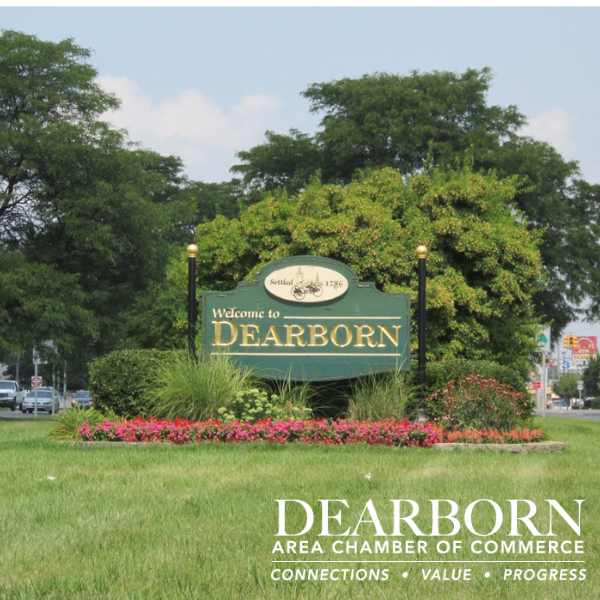 Gifting Dearborn
In this difficult time, it's more critical than ever to support each other. That's why the Dearborn Area Chamber is creating an unprecedented partnership with GiftLocal.Com to make it easy for anyone to support our community.
This partnership not only supports Dearborn area businesses by infusing CASH into their coffers, but it also supports Dearborn area frontline first responders like law enforcement, healthcare, fire, and emergency medical services personnel, to name a few as well as at risk seniors and out of work hospitality.
Gift Local
When you purchase a eGift card for a local businesses you are supporting both that business, a first responder and other locals in need.
Choose a participating business to buy an electronic gift card from and when checking out send the gift card to GiftingDearborn@itson.me.
The electronic gift card will be automatically delivered to the Dearborn Area Chamber, which will administer the distribution of the eGift cards.
Shop Gifts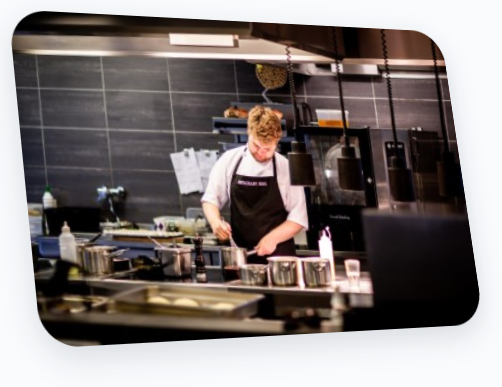 Local Businesses
Courtesy of the Dearborn Area Chamber all local businesses can participate in this program (for free).
Click here to register your business:
Register